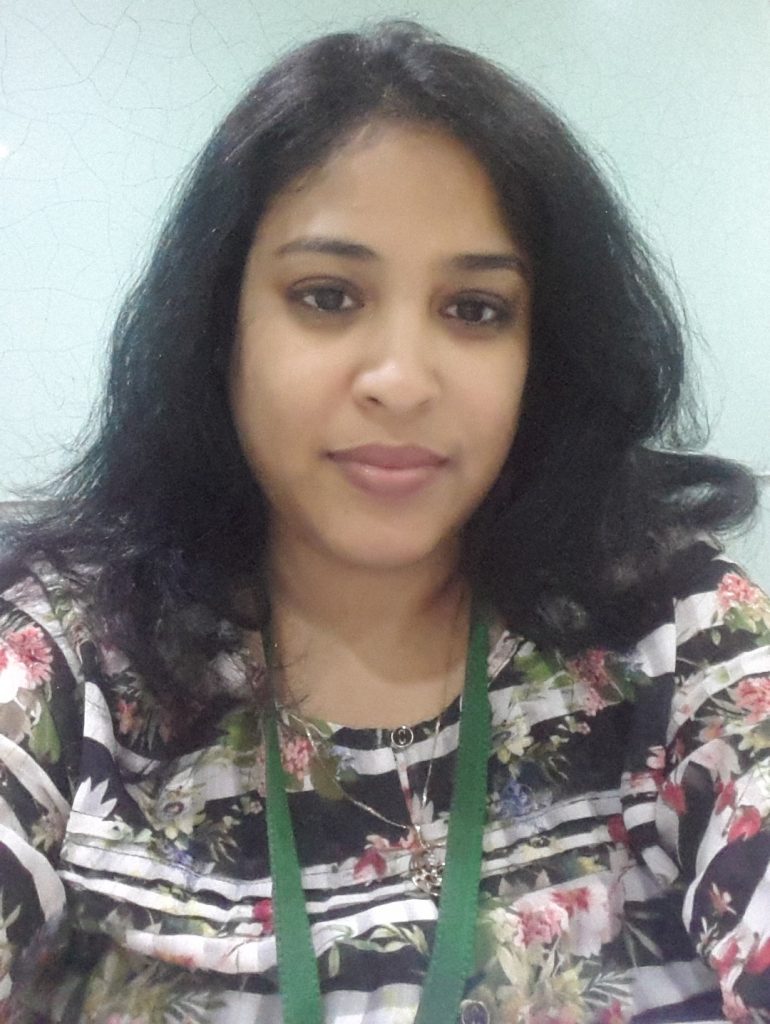 Dr. Neha Choudhary
HBNI- Breast Oncology Fellowship (TMH Mumbai) ,
M.S (General Surgery), M.B.B.S (Gold medalist)
A certified breast surgeon trained at Tata Memorial Hospital, Mumbai and working exclusively in the
field of breast surgery. Specialist in the surgical management of cancerous as well as noncancerous
conditions of the breast with treatment based on current evidence. She has many national as well as
international presentations to her credit. She also has keen interest in Breast cancer research and has
been actively involved in many clinical trials for the same.
At present attached to Narayana Superspeciality Hospital , Howrah and Rabindranath Tagore Institute of
Cardiac Sciences, Mukundapur as Consultant Breast Surgeon.
Looking For Breast Cancer Specialist?
Contact Dr.Neha Choudhary for Best Cancer Treatment.